Astrology is the study of the movement and placement of celestial bodies and their influence on human affairs and the world. There are opportunities and gifts you were given the moment of your birth;  how you use them is up to you.  
How would your life transform and what choices would you make differently if you were given a roadmap? 
That, my friends, is where I come in.
Ascent Astrology is the crossroads where your unique natal gifts meet life challenges and where you want to make an empowered difference.
The essence of who you are will be distilled and celebrated.
My name is Ali Gully and I am the navigator of your journey at Ascent Astrology.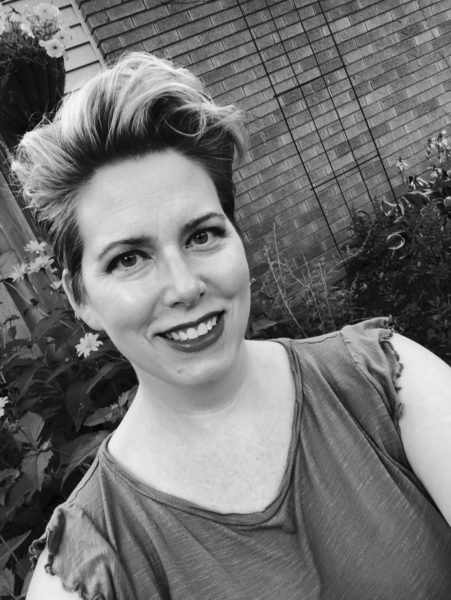 VISION
My job is to connect with you and help bring meaning to challenges, solutions to crisis, and affirmation in life paths.  By the time we are done, you will have clarity.  You will find that with the roadmap unlocked, the choices of which road to take won't seem so nebulous.
ABOUT
Ascent Astrology is derived from an astrology term of the ascendant, which is where light first touches the earth and illuminates you at the minute of your birth.  Our line of sight ascends to the sky as we seek understanding.   
Ali Gully is the voice and visionary behind Ascent Astrology.  She blends her background in clinical social work and therapy and over 30 years of astrology into her practice.  She has taught numerous classes in crisis management, self-care, and therapeutic connections.  Ali is a member of multiple professional astrological organizations including the American Federation of Astrologers, the Organization for Professional Astrologers, Association for Astrology Networking, and the National Council for GeoCosmic Research.
 Ali Gully is Wisconsin based and lives with her husband, son, daughter and two Scottish Terriers.